THE ELEMENTS APP
Touchpress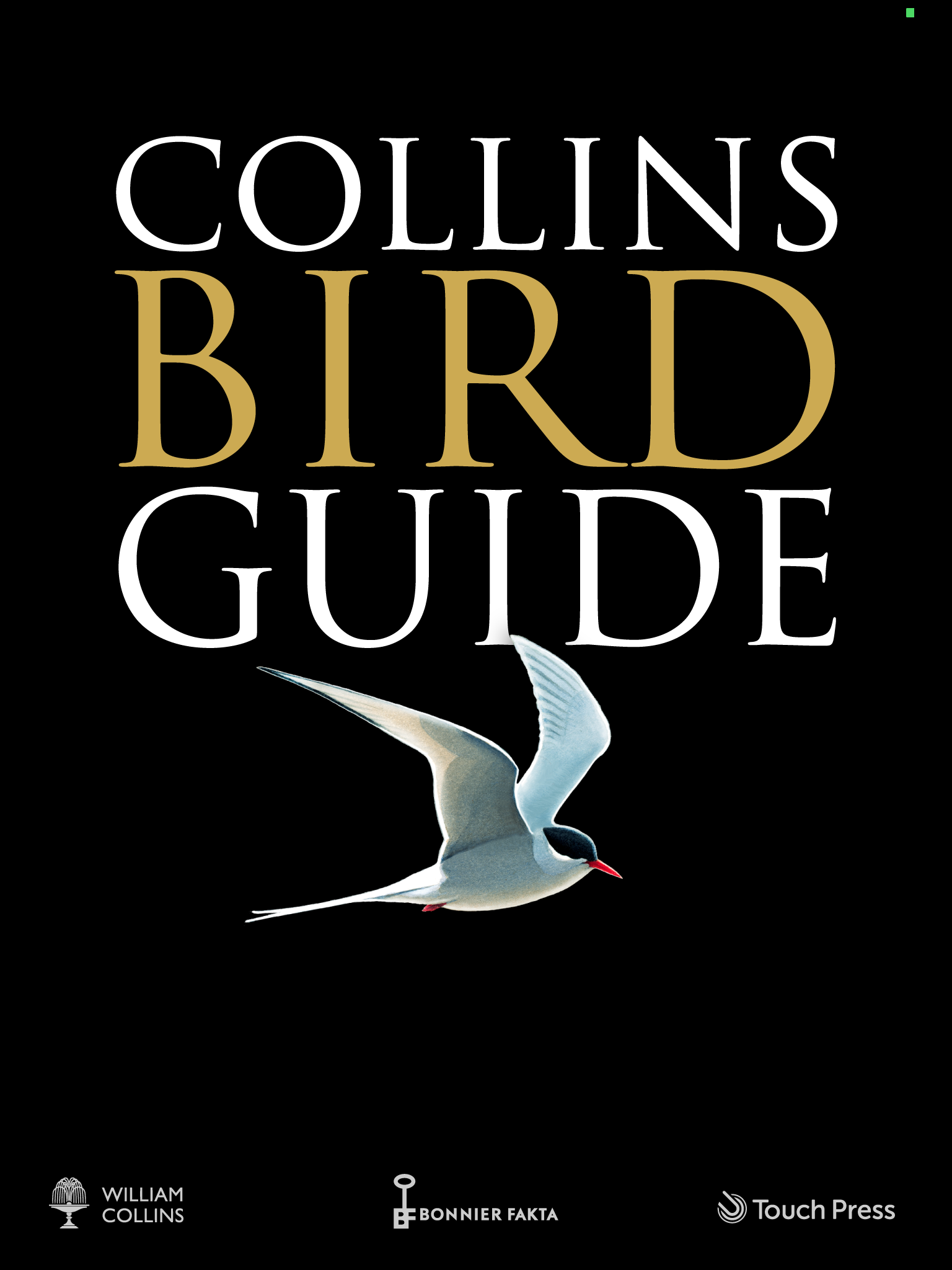 BIRD GUIDE APP
Chemical Heritage Foundation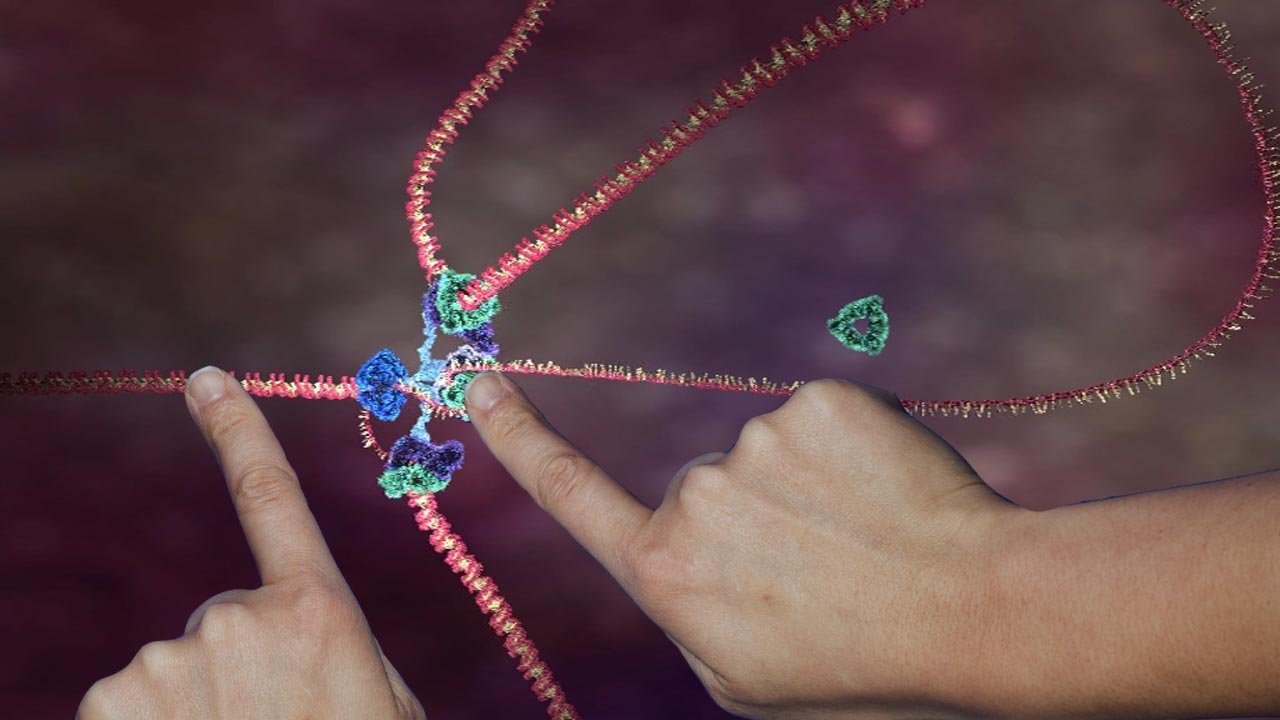 DNA Interactive
DESTINATION MARS
THE ELEMENTS APP
Of all the periodic table apps, there is only one which Stephen Fry described as "Alone worth the price of an iPad!". The Elements is not just a reference app, it is a rich and engaging love story of the periodic table, told in words and pictures, and allowing you to experience the beauty and fascination of the building blocks of our universe in a way you've never seen before.The Elements is based on the internationally best-selling hard cover edition of The Elements, by Theodore Gray, Popular Science Magazine's Gray Matter columnist. But it goes way beyond what is possible on paper. 
Touchpress
Over the last decade, RGB has worked in close partnership with Theodore Gray to develop a series of projects around science education, chemistry and particularly the periodic table of elements. This fruitful collaboration led to the formation in 2010 of the app developer and publisher Touchpress Ltd.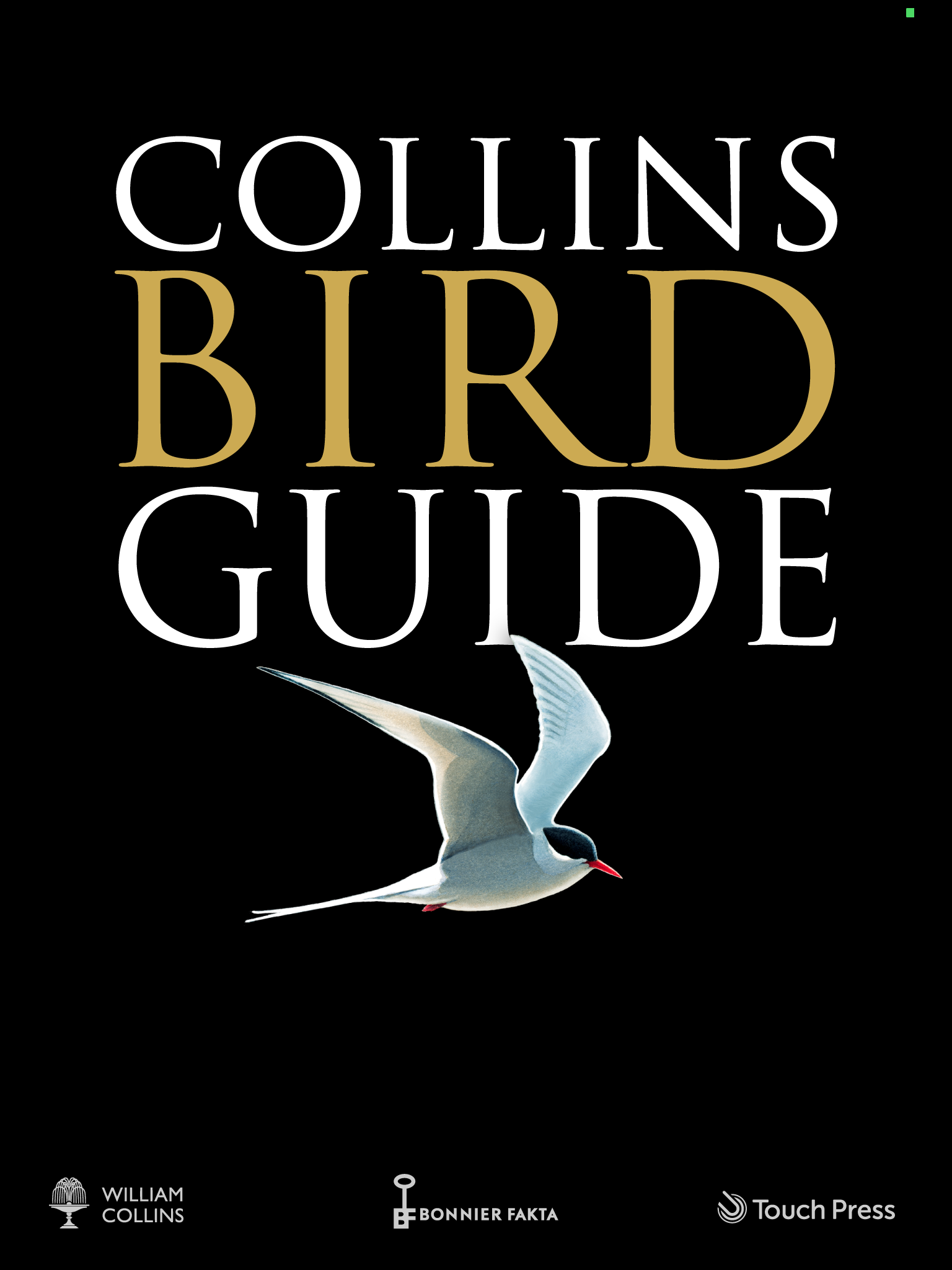 BIRD GUIDE APP
The Collins Bird Guide App combines world-class illustrations and comprehensive information with intuitive design to create the ultimate field guide for passionate birders and casual birdwatchers alike. The app is based on the landmark book by Lars Svensson, Killian Mullarney and Dan Zetterström, universally acknowledged as the standard European field guide. The Collins Bird Guide App provides everything you need to identify a species quickly and learn about it thoroughly. Immerse yourself in the exceptional illustrations, maps, calls and concise text.
Chemical Heritage Foundation
A stunning 18-foot tall multimedia extravaganza installed in the Chemical Heritage Foundation in Philadelphia.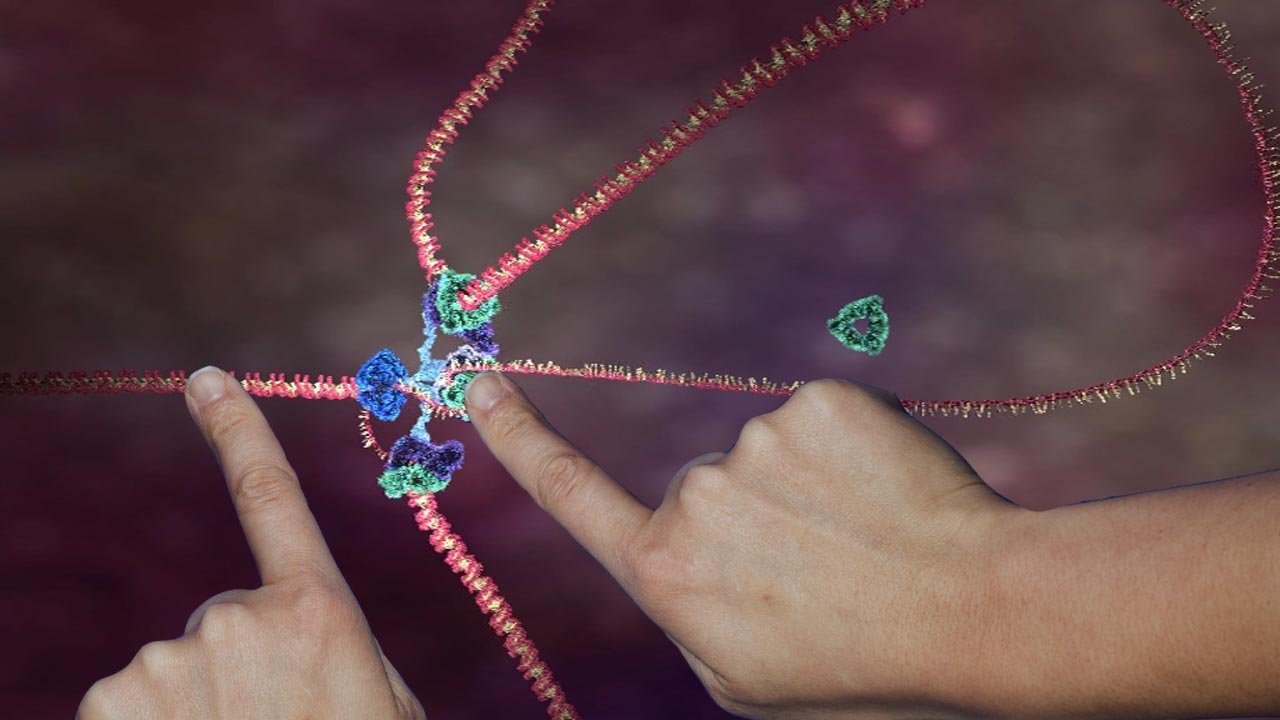 DNA Interactive
DESTINATION MARS